Smooch Your Pooch – Show Some Love for a Great Cause
Smooch Your Pooch is an annual CAAWS photo shoot that takes place right before Valentine's Day, with all proceeds going to the CAAWS Heartworm Treatment Fund. This fun and adorable event lets you preserve a beautiful memory of you and your furry friend while also helping animals in need.
Spread the Love to Your Pet and Animals
Come out to our event and get some adorable photos made to commemorate your love for man's best friend. You'll be happy to have the memory preserved in a photograph forever, and you'll feel good inside knowing you've helped save the lives of dogs in need.
This event usually takes place at a BREC dog park, weather pending. We start promoting this event in January so you can practice your puckering!
Donate or Volunteer at Smooch Your Pooch to Help Us Save More Animals
CAAWS is made possible solely by the help of our wonderful volunteers and donors. If you'd like to help out at some of our fun-filled events, help care for animals in need, or donate to CAAWS, it will make a world of difference for animals in need. We could always use more compassionate people like you on our side!
Check Out Some of These Cute Couples from Our Last Smooch Your Pooch Event!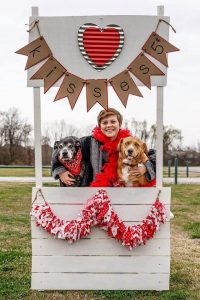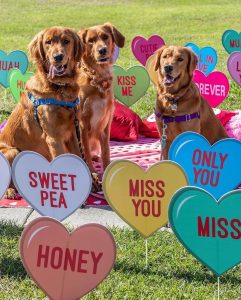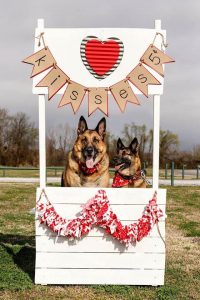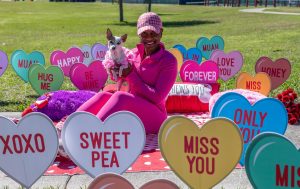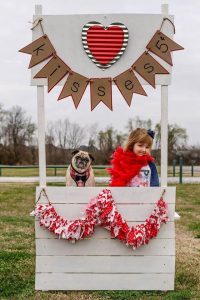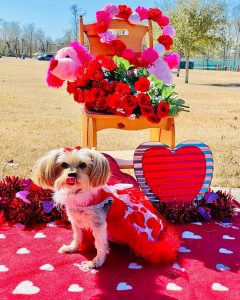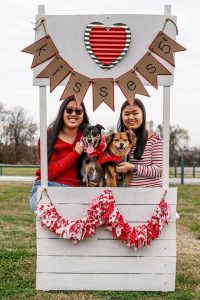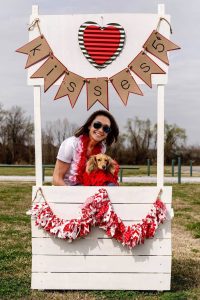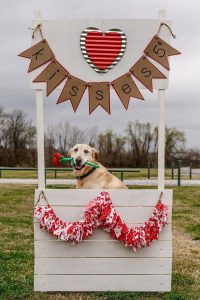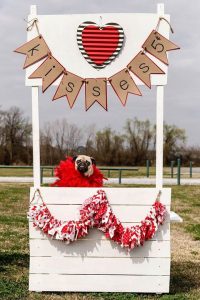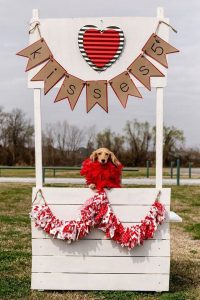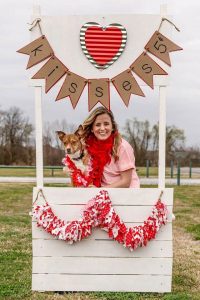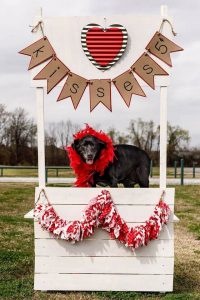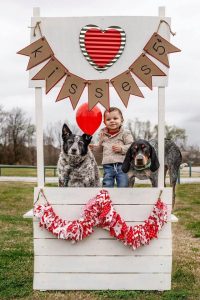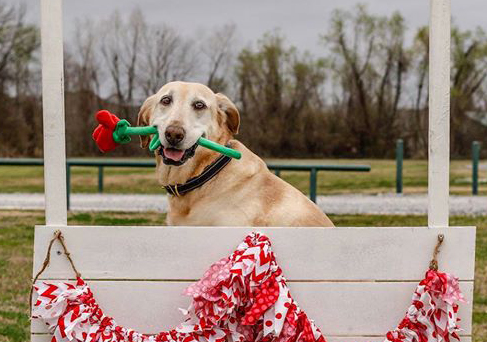 CAAWS Heartworm Treatment Fund
One hundred percent of proceeds from the "Smooch Your Pooch" event go to the CAAWS Heartworm Treatment Fund. This fund was created specifically to treat heartworm positive dogs that are pulled from kill shelters and to provide preventive medicine for our dogs, so they don't get the disease.
Heartworms in South Louisiana can be fatal in dogs, so we are raising money to buy heartworm preventative medication for our shelter dogs. Without treatment, dogs will die from heartworms. This painful and deadly disease does not go away on its own. It's up to compassionate people like you to help contribute to this fund by making purchases at our events or making donations. Please open your heart and donate.