Why Adopt a Cat from CAAWS
Do you need someone to protect you during scary movie marathons, or a soft, fluffy shoulder to cry on once in a while? The sweet, loving cats at CAAWS are ready to start a lifetime of love and adventure with you.
Adopting a cat from CAAWS means giving the gift of a "fur-ever" home filled with peace and security, which many pets in our program have never experienced. But when you adopt a cat in need into your family, you're also receiving the gift of endless love, friendship, and happy memories.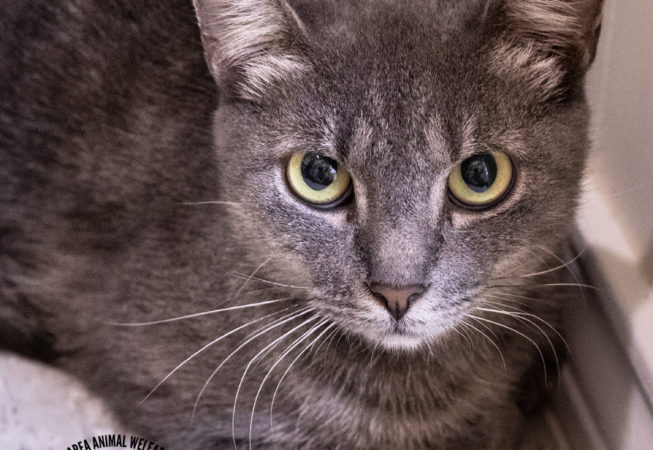 Our goal is to place every adoptable cat in a loving home and make sure that those already in their homes are as happy and healthy as can be!
If you're looking for a great place for cat adoption in Baton Rouge, look no further. Each cat that is ready for adoption is up to date on all shots, microchipped, and neutered or spayed. All cats up for adoption are healthy, but some may need a little extra care due to preexisting conditions.
Special Notice:
Starting Saturday, May 2, CAAWS will begin accepting online applications for cat adoptions in Baton Rouge. The shelter will remain closed to the public, and adoptions will be conducted by appointment only. Applications accepted after noon on Fridays will not be considered for appointments until the following week. If you are interested in adopting, please fill out an adoption application online.