Pet Adoptions from CAAWS at Our Baton Rouge Shelter
CAAWS houses dogs and cats in need of a warm, loving home at our Baton Rouge-based shelter. Adopting an animal from CAAWS means you're giving the gift of a fur-ever home and a brighter future for that dog or cat.  
Our goal is to find a place for every animal in our shelter. Each animal is ready for adoption with up-to-date vaccinations, microchipping, and neutering or spaying.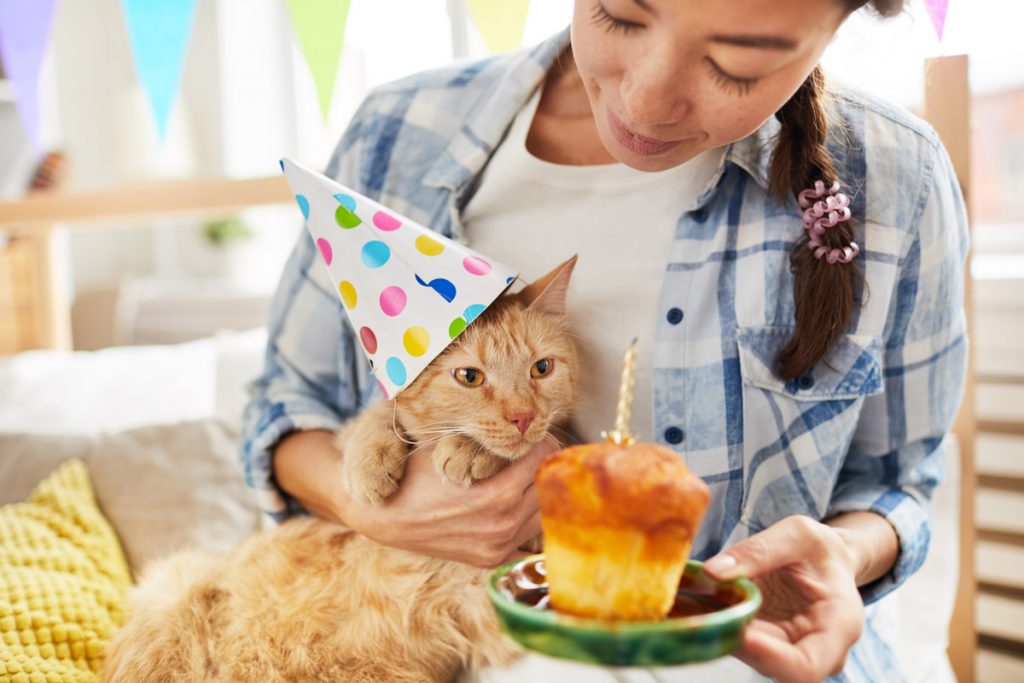 We do everything to ensure that every animal in our shelter finds a secure and proper home. Browse through our pet profiles to meet our adoptable pets. If you're interested in one of our adorable dogs or cats, then send us a message or fill out an application. The CAAWS adoption committee must approve every applicant and has the right to refuse any adoption.
You must be at least 21 years old to adopt a pet from our shelter.
Due to COVID-19, all of our adoption processes are currently online. If you find a pair of puppy eyes that have captured your heart, fill out an adoption application online and reach out to us.
Unfortunately, our cats that are in foster homes do not attend every adoption day. So, if you are interested in a specific cat, please contact us directly through our online form, or give our office a call at 225-752-5801.
We can either arrange a meeting on adoption day or set up a meet and greet outside of adoption hours.
Over the past year, we provided forever loving homes to 89 dogs and 15 cats.
"Manny is doing wonderful! He has adjusted to his new living situation well. He has been eating normally, drinking water, and using the litter box. Manny absolutely loves playing with his toys and packs them all around. He walks around like he owns the place and it feels like he has been with me much longer than a week. I would say that we have both adapted to each other flawlessly. Manny has brought so much joy into my life… I'm lucky to have him."
CAAWS runs solely on your generous donations. Whether you want to make a monetary donation or donate supplies to our shelter in Baton Rouge, we would greatly appreciate it. We have a full list of items that our shelter needs to maintain operations.
Not sure what we need? Send us a message!