Animal Welfare Services CAAWS Provides
Capital Area Animal Welfare Society (CAAWS) is devoted to the well-being of animals in the Baton Rouge community. We actively educate the public on responsible pet ownership, the humane treatment of animals, and encourage the practice of spaying and neutering.
Educational Programs on the Humane Treatment of Animals
CAAWS volunteers display their compassion through the power of education. Our educational programs are part of our mission to make the world a better, brighter place for animals by educating the public on the proper, humane treatment of animals. Humane Education Volunteers and our dogs are available throughout the year to present information about CAAWS, responsible pet ownership, and safety around animals.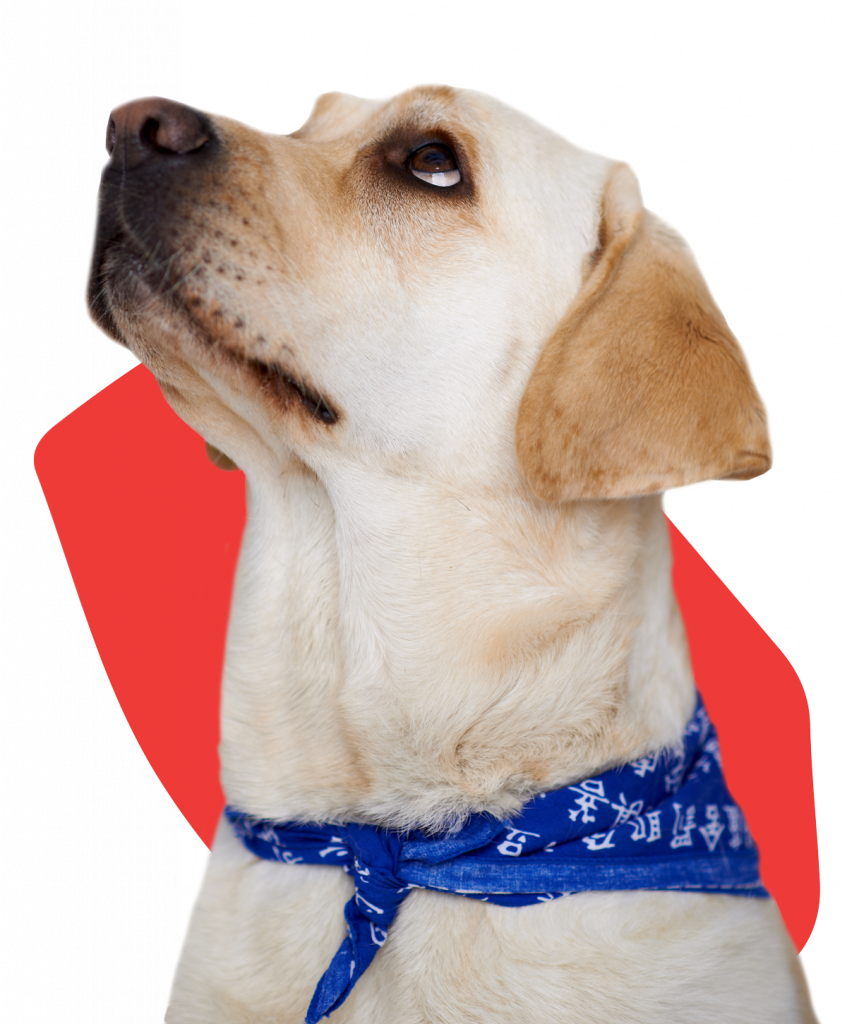 Our presentations are designed to meet the needs of your group. We accommodate small or large groups of all ages, from pre-school to adult.
Pet Touch Therapy Program
Studies have shown that Pet Touch Therapy can lower blood pressure, reduce stress, and create an overall feeling of well-being, in turn, aiding in the physical and emotional healing process. Volunteers of the CAAWS Pet Touch Therapy program aim to do just that at local nursing and retirement homes.
Our team conducts two visits every month total that brings a great deal of delight and excitement to those who may be lonely or may be missing a beloved pet. During our visits, residents are allowed to pet, hold, and talk to the animals.
Spay/Neuter Community Assistance Programs
CAAWS offers several community assistance programs dedicated to our mission of promoting the importance and health benefits of spaying and neutering animals. All of these programs are only available for canines and felines.
Available for residents of these parishes:
If you have a pet you can no longer keep, or are providing temporary care for a stray animal, CAAWS operates two public assistance programs. By registering in one or both of our programs, CAAWS provides high-exposure adoption opportunities for the animal so they can find a happy and safe home.
We Couldn't Spread Animal Welfare Education Without Your Donations
CAAWS relies solely on the donations received from the community. Our non-profit organization would not be able to run without your thoughtful, generous donations.
We use donations to cover the costs to run the organization and cover the expenses needed for veterinary services required for spaying and neuterings.