Join CAAWS in the Mystic Krewe of Mutts Parade
The Mystic Krewe of Mutts is our largest annual fundraiser. We have had to make some changes this year, but we won't let COVID ruin our time! The 2022 parade will take place February 13th, 2022. More details will follow as available. All proceeds will go to fund our spay/neuter programs.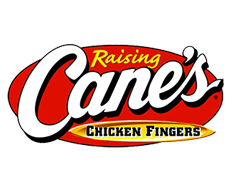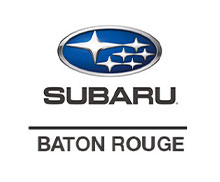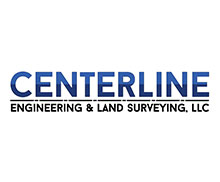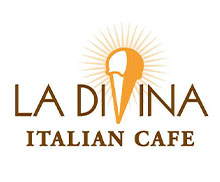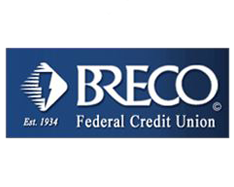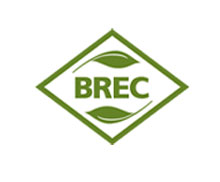 Past CAAWS Mystic Krewe of Mutts Festival Highlights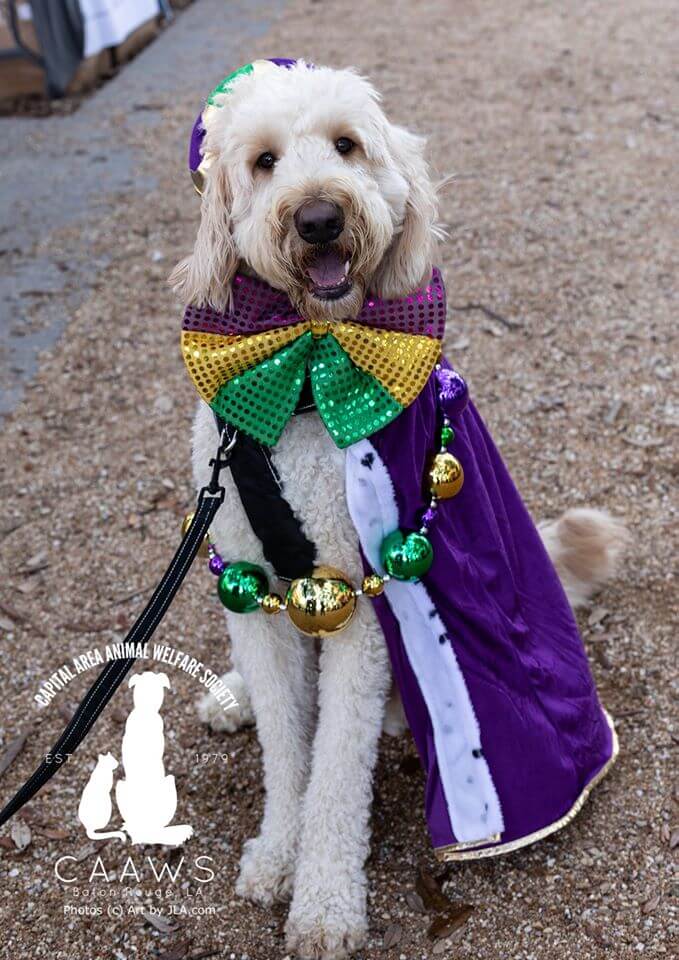 Support Our Fundraising Efforts & Become a CAAWS Sponsor
As a CAAWS Sponsor, your organization or business can help out with our biggest annual event supporting animal welfare. Mystic Krewe of Mutts Festival sponsorships can be a monetary contribution and/or a donation of parade supplies such as shirts, gifts, or prizes that equal the minimum amount for each VIP level.